On this page
About us
Our mission is simple – to change lives by improving health and wellbeing using the power of physical activity, sport and education – where there are no barriers to any individual, group or organisation in achieving this goal. One Person, One Family, One Community at a time.
We passionately believe that leading an active and healthy lifestyle can support and improve everyone's physical, mental and social wellbeing. Our team of dedicated educators and experts have made it their mission to inspire everyone we engage with, from students and teachers to parents and local organisations.
As a proud Social Enterprise, we also do things differently. We ensure 65% of profits we make are reinvested back into local communities to encourage positive social change for your children and your family. Meaning when you choose us, your community benefits.
Don't believe us? Watch our short video to see some of the great work we've been able to do.
Hours invested through Operation Active Hampshire
Children supported through our HAF and CSP programmes
Tonnes of CO2 offset through carbon offsetting promise
Our difference
Green 360
Our teams delivery mileage is recorded each term, and we then purchase the relevant number of trees and donate to worldwide projects, to offset our carbon footprint.
Green 360: our green strategy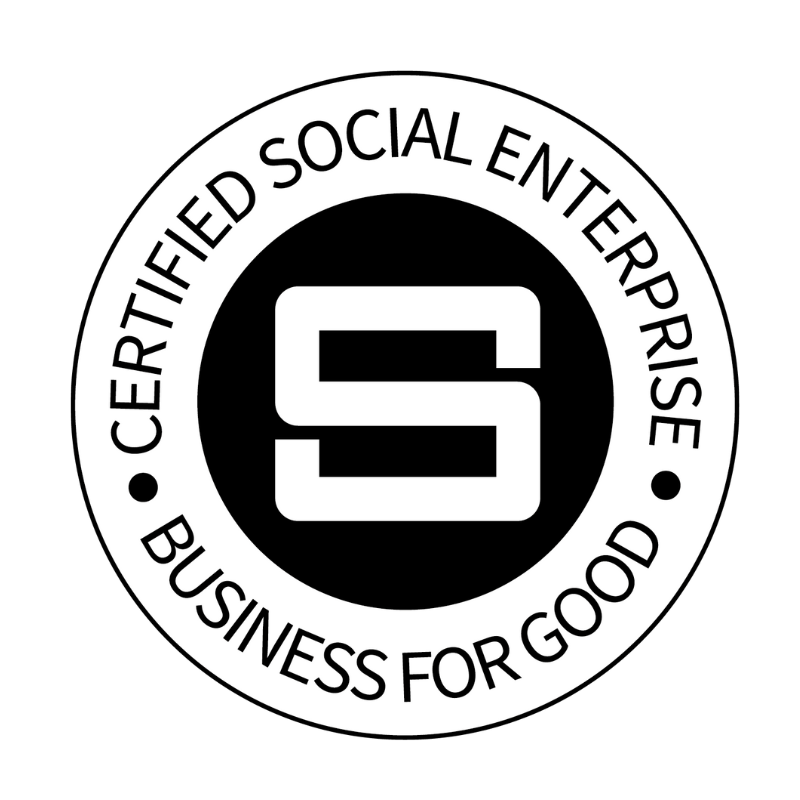 Social Enterprise
65% of our profits are reinvested back into local communities, meaning when you partner with us, your community benefit too.
Our story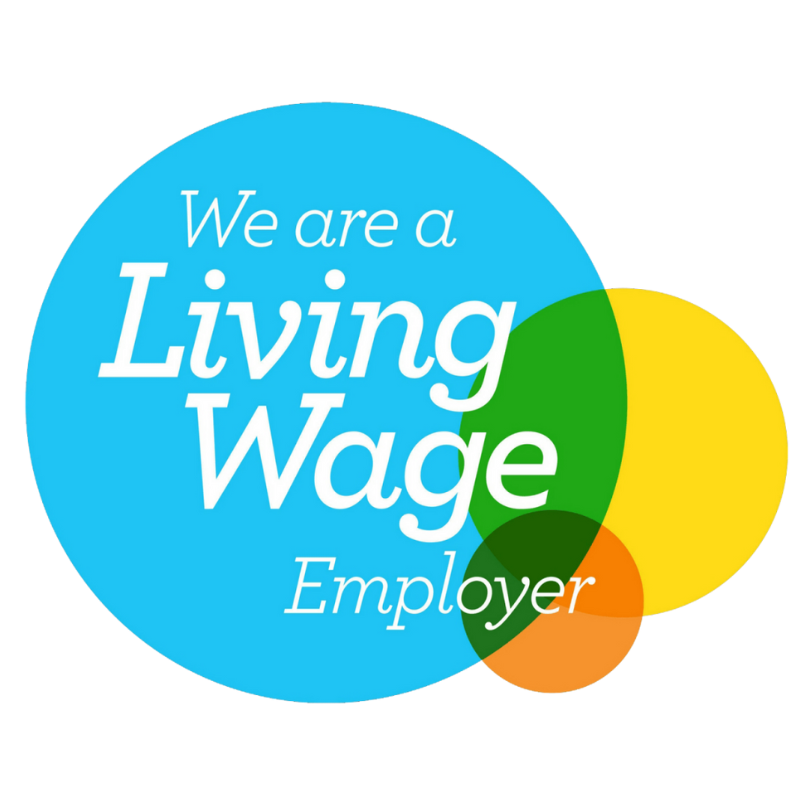 Real Living Wage Employer
We have committed to ensuring everyone over the age of 18 who works for ActiveMe 360 receives at least the real living wage.
Our story
Our purpose. Our 'Why.'
Aspiration
Community
Trust
Inclusive
Vitality
Empowerment
Safety
It's in the name. It's who we are. It's what we do.
Our name and logo are more than just a part of our visual identity, they embody everything we stand for and everything we do as an organisation. They are the compass which guides us and keeps us true to our Vision, Mission and Values.
We believe that leading an active and healthy lifestyle is at the heart of a person's physical, mental and social wellbeing. That is why it forms the start of our logo. Our 3 rings. Our 3 'pillars'.
Our 6 ACTIVE values provide the foundations for everything we look for, and strive for, as an organisation with Safety underpinning everything we do. Whether that be in who we have on our team or who we choose to engage with.
We believe there should be 0 barriers for anyone wishing to improve their lifestyle. We want to help support and improve their physical, mental and social wellbeing. That's why we are committed to doing everything we can to remove any barriers for all individuals, groups or organisations we work with.